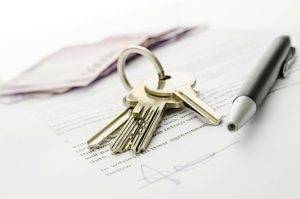 Order a Title Search and protect your interests when you meet with Florida Abstract & Security Title Corp. We are a well-known and reputable company for all manner of real estate transactions in Port Charlotte and Englewood, FL. We work with numerous satisfied clients in the area, including real estate agents, lenders, attorneys, and building contractors. As a title company in Port Charlotte and Englewood, FL, our agency specializes in real estate transactions for clients throughout the region.

Title companies must do a search on every title in order to check for claims or liens of any kind against them before they can be issued. A title search is an examination of public records to determine and confirm a property's legal ownership and to find out whether there are any claims on the property. Our goal is the accurate review and issuance of all of your insurance policies, closing documents, files, and paperwork of record. Purchasing a home is likely the single largest investment you will make in the immediate future. That's why you want to partner with a knowledgeable and experienced team.
Contact us today to schedule a consultation with us for your title services in Port Charlotte or Englewood, FL. We proudly offer accurate and FAST services for your real estate transactions. Above all, we will work with you to make sure your process goes smoothly and efficiently. Order a Title Search right away with the form below.
Order a Title Search